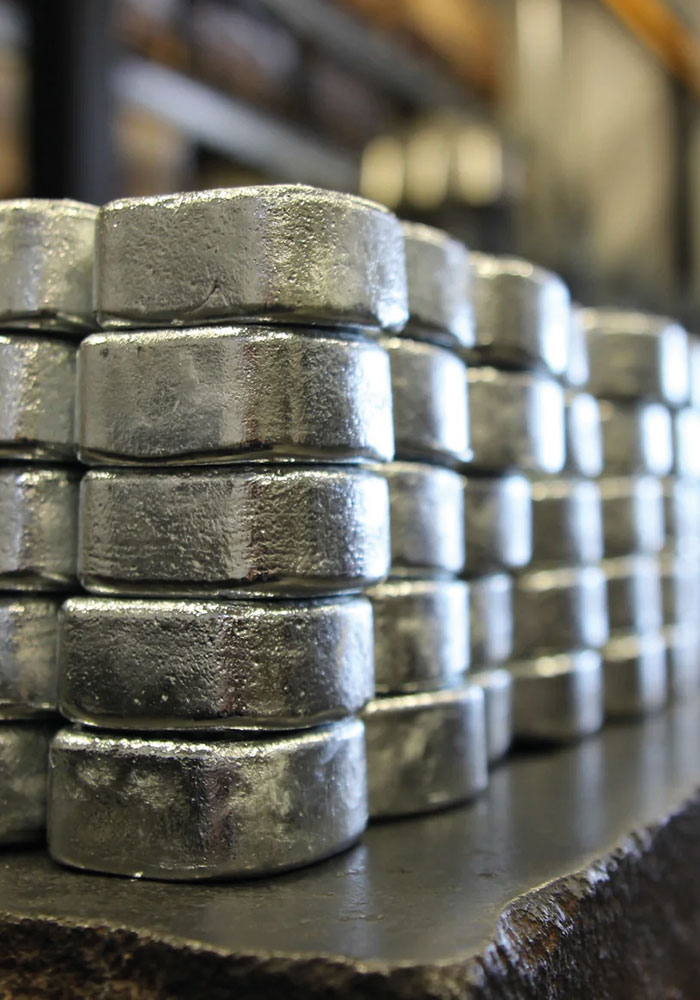 The Leading Cathodic Protection company in Finland
Experience the quality of our company's cathodic protection systems, perfected with decades of experience.
The Finest of Cathodic
Protection
Zinaltec is the leading marine anode manufacturer in Finland and has over 40 years of experience and expertise in anode manufacturing for the marine industry. Our professional staff work diligently to ensure that every anode we produce meets the highest standards of quality and performance. Our foundry is located in the city of Lieto and has been up and running for over 40 years, giving us an unparalleled level of experience and expertise.
Trusted Anodes for the Maritime Industry
With decades of experience, we have been able to produce high-quality anodes that meet the highest quality standards of the maritime industry. Our cathodic protection systems are used by well known and respected companies such as Kongsberg, Rauma Maritime Constructions, ABB, Finnlines and many more.
Superior Quality Cathodic
Protection Systems
At Zinaltec, we are committed to providing our customers with anodes of the highest quality and performance. Our experienced team takes the time to guarantee that every anode is manufactured with the utmost precision and accuracy. We use only the highest quality materials, ensuring that our anodes will last for years in even the most demanding marine conditions.
Zinaltec makes customizable top-quality maritime anodes with over 40 years of experience.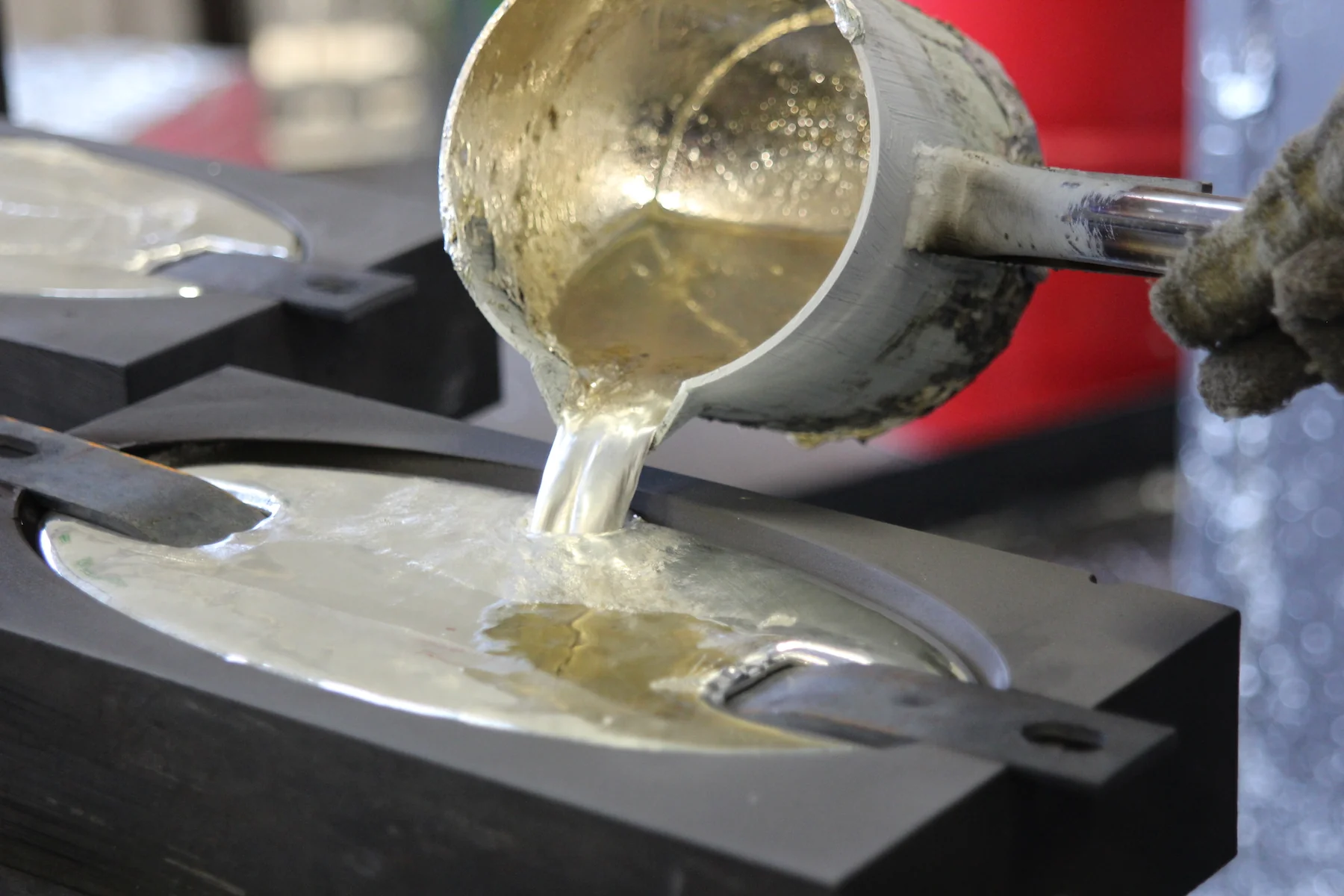 "1% smaller consumption –
A greener ship"